EMEA News Q1 2022
ME/CFS in EUROPE - EMEA ROUNDTABLE II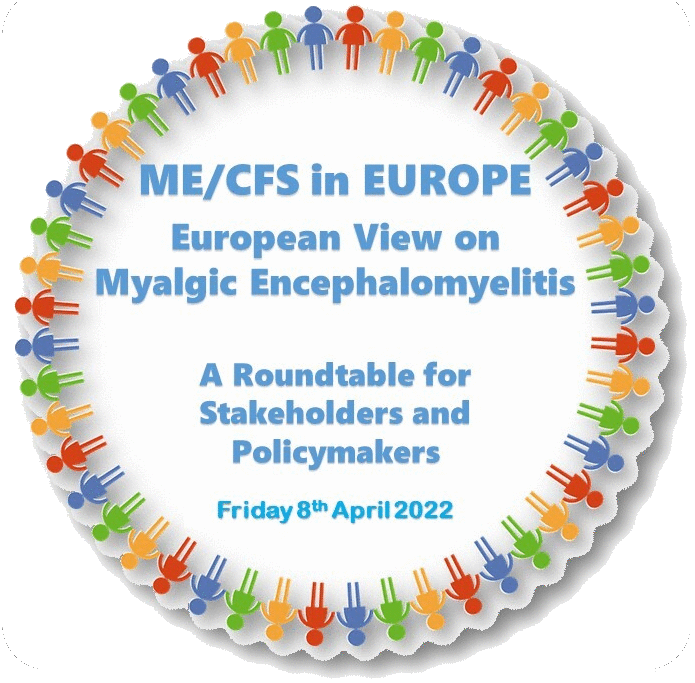 A Roundtable of European Stakeholders and Policymakers
ME/CFS in Europe
EMEA is now arranging the next roundtable on Myalgic Encephalomyelitis (ME/CFS) in Europe.
The meetings bring together a variety of initial stakeholders in Europe, including clinicians, researchers, policymakers, industry and patient representatives from EMEA's members, in order to create a better understanding of the many unmet needs and the devastating impact of ME/CFS on patients and families across generations.
In these times where similarities between ME and Long Covid are becoming more and more apparent then this meeting will also include discussions on the implications of Long COVID for ME/CFS.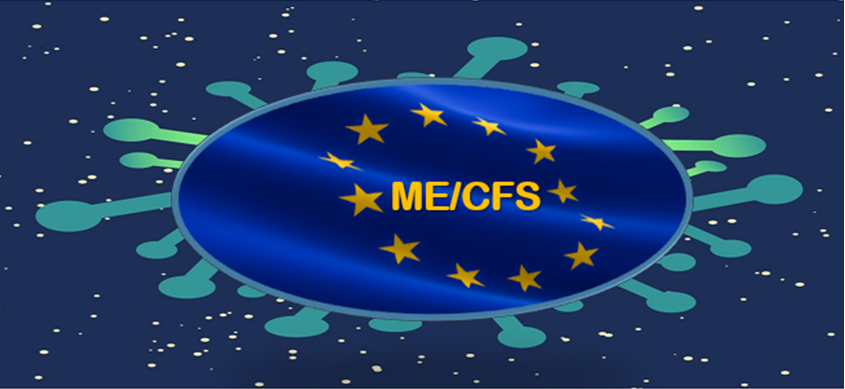 ---
Agenda
The high-level objectives of our meetings are to -
Determine issues
Find solutions
Provide a focus group of stakeholders
Publicise ME education and research
Our series of webinars will aim to address issues such as :-
Understanding challenges faced by people with ME/CFS and families
Understanding and documenting issues faced by researchers, clinicians, healthcare agencies, pharmaceutical industry and policy makers in dealing with ME/CFS and long covid
Improving access to care and support for people living with ME/CFS
Improving education and information about ME/CFS
Utilising knowledge and experiences from ME/CFS to assist in treating the long haul Covid-19 patients
Identify bottlenecks preventing progress in research, treatment, services
Identifying solutions for the above and ensuring these solutions are performed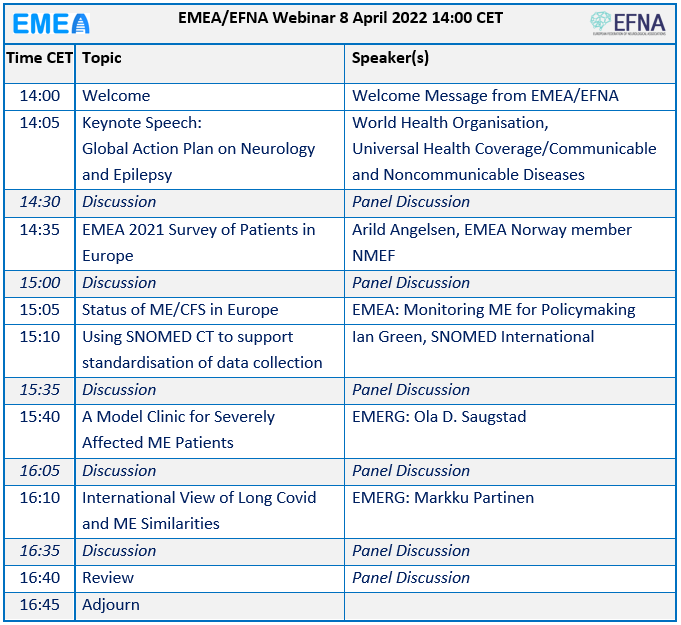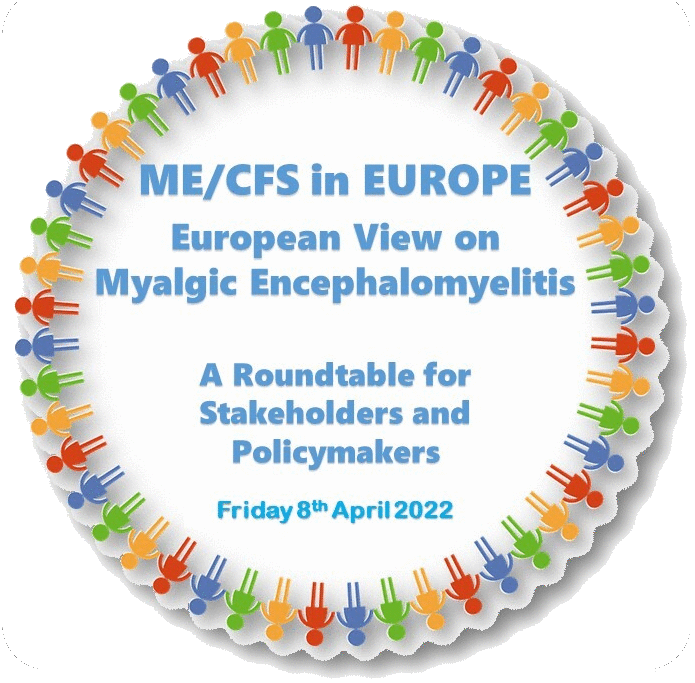 The date for the webinar is 8th April 2022 from 14:00 Central European Time.
We will also have participation from WHO, NIH and CDC and others who will form the panel for discussions.
These webinars are planned to be a series of events that allow more informed opinion about the disease to be created and solutions to be initiated as we build up the stakeholder group.
Working with EFNA these EMEA roundtables establish a forum that will form the basis for initiatives to be developed and maintained in the future by highlighting opportunities and solutions on how to fill the gaps in research, treatment and perception of ME and how to build the necessary infrastructure to make sustained progress and improve patients' lives.
EMEA hope that this event will continue to expand education about ME and facilitate the actions that EMEA believe need to be taken.
---
Registration
If you are interested in participating and wish to register for the webinar then please click on the button to the right
After registering, you will receive a confirmation email containing information about joining the webinar.
---
---