EMEA News Q3 2021
Latest Full EMEA Member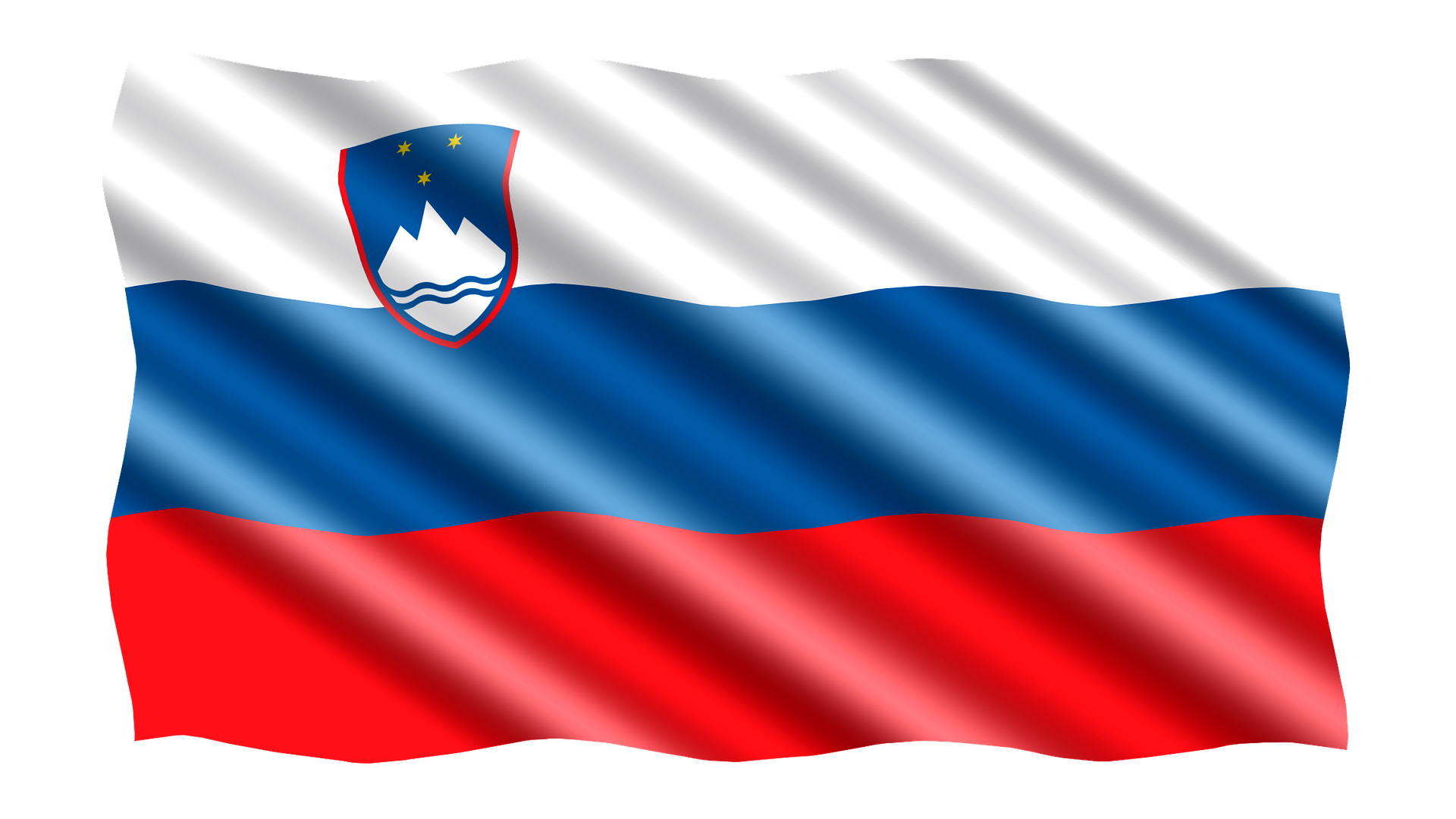 Zebra Patients' Association of Slovenia
We are continuing the introduction of new members of the European ME Alliance and are pleased to welcome Zebra Patients' Association of Slovenia as new colleagues in EMEA.
The Association is an independent and non-profit association for research and assistance in the management of diseases and syndromes causing chronic pain and associated problems.
The association consists of patients and their family members, as well as the interested professional public.
The Association was established on February 17, 2019.
More about Association of People with Chronic Fatigue Syndrome in Serbia can be found here.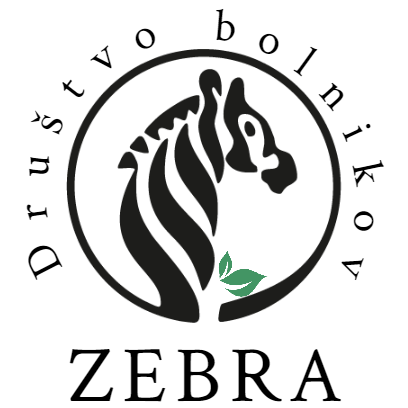 ---
EMEA are currently receiving applications for membership.
Use the contact link below to apply if you are a interested in working with EMEA to create a better future for European ME patients.
Membership into EMEA is open to all groups
Contact us if you are interested in influencing ME in Europe and beyond.